Gunsight parts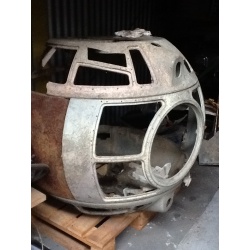 multiple ball turrets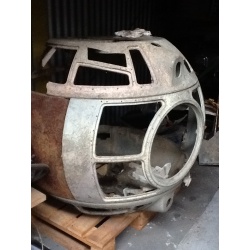 Boeing B-17 ball turrets (SOLD)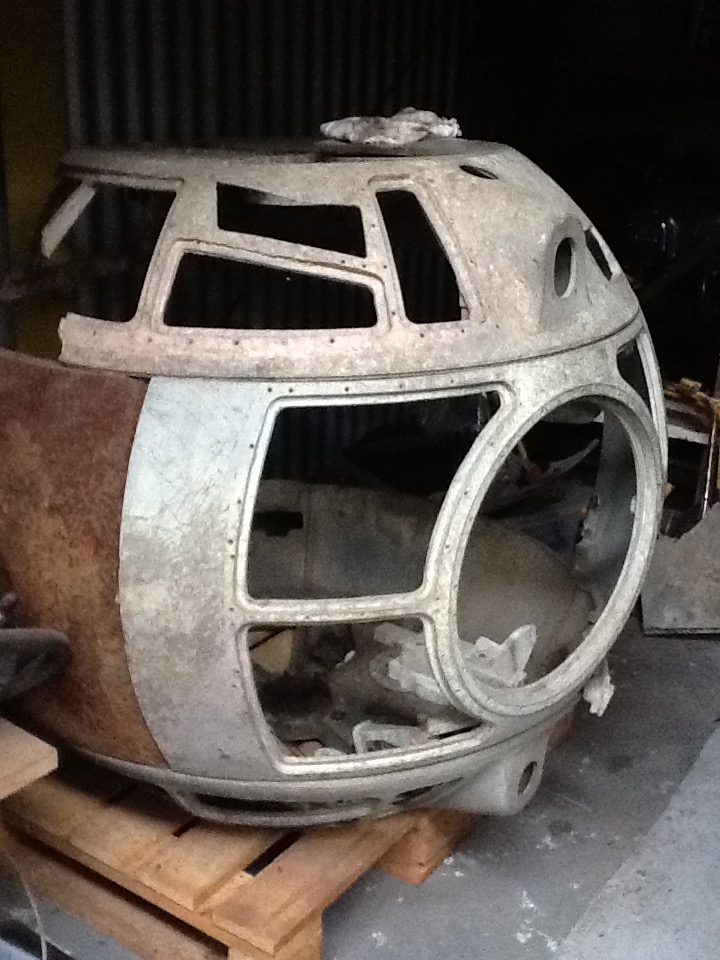 These parts consist of the remains of three Boeing B-17 ball turrets which came from combat veteran aircraft that fought the Japanese in the pacific theater in 1942-43.
The parts do have damage but the material is weldable and at least two repaired turrets could be produced from these parts, Not all parts are pictured as there is large inventory.
This is an extremely rare collection of parts that will probably never be seen again.
Worldwide sea freight is available.
Price: $30,000.
multiple ball turrets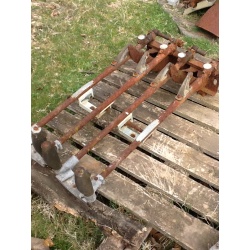 (sold) twin .50 cal B-17 gun mounts
two (2) sets of twin .50 cal B-17 gun mounts, these consist of four .50 cal mounts bolted together in pairs used by the usaaf for more defensive firepower also sometimes used on PT boats when they were salvaged from damaged aircraft. $1500 for 2 x twin mounts & 1 x barrel supports. Worldwide shipping available.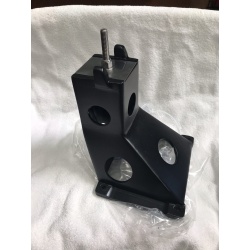 P-40N gun sight bases (last one)
P40N gun site bases, newly made exactly as the original

Made from original magnesium not alloy, dichromatic treatment.

Contact us for shipping