Cockpit
Aircraft instruments, panels, throttles, pedals etc
1954 queens royal tour aircraft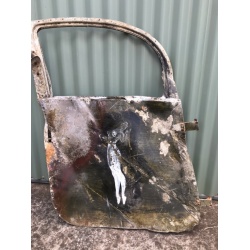 very rare
Queen Elizabeth's C-47B Dakota cockpit
This is the nose cockpit section from a C-47B Dakota that was used by the queen on her 1954 Royal tour of Australia.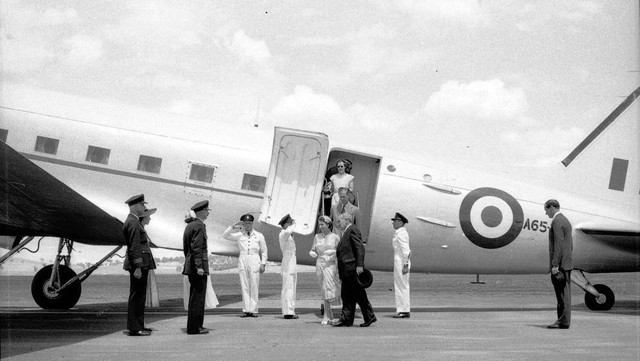 (above: Queen Elizabeth and the Duke of Edinburgh exiting the aircraft)
The aircraft was delivered in 1945 to 36th squadron of the RAAF as A65-123 and was used to transport Queen Elizabeth and the Duke of Edinburgh around the country in 1954.
During this time it was briefly flown by Prince Philip, Duke of Edinburgh.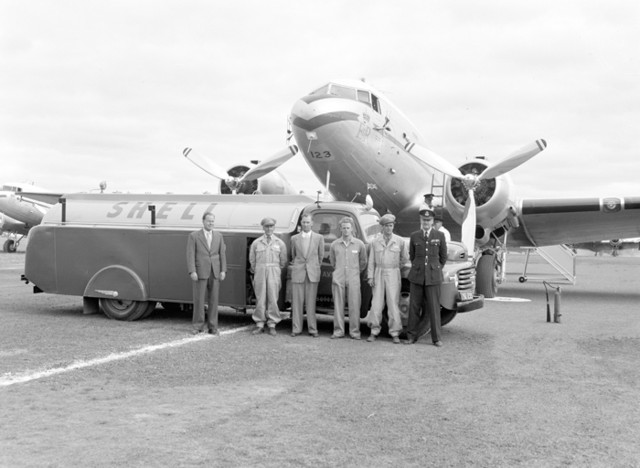 (above: during the tour)(below: later RAAF service)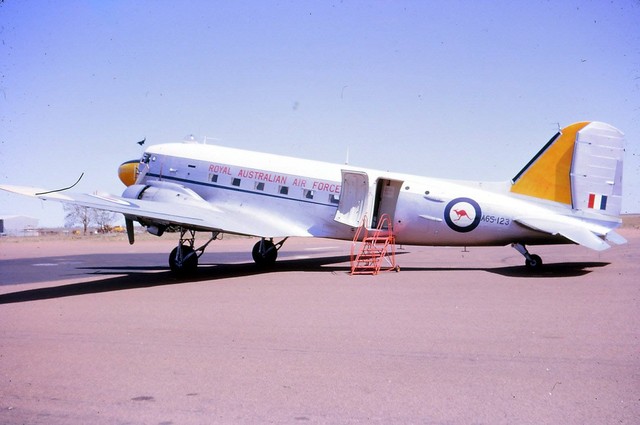 It continued in RAAF service until 1968 when it was transferred to the Royal Australian navy and designated N2-123 coded NW for its home base at HMAS Albatros.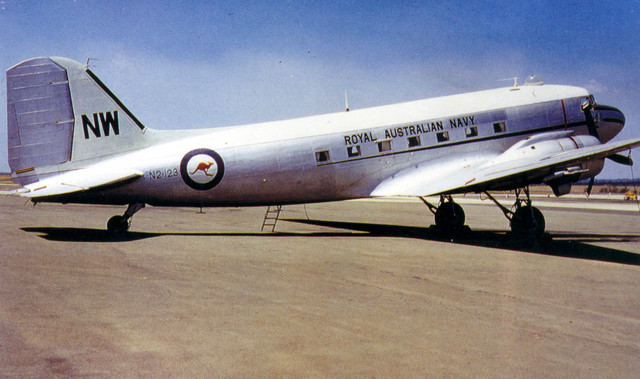 (above: with the navy at Nowra NSW)
After the Navy retired it's Dakotas this aircraft was broken up with only the cockpit being saved. Since then this section has been completely restored to its original condition and has been preserved in storage for over thirty years.
The section is entirely restored and complete down to the pilots head sets.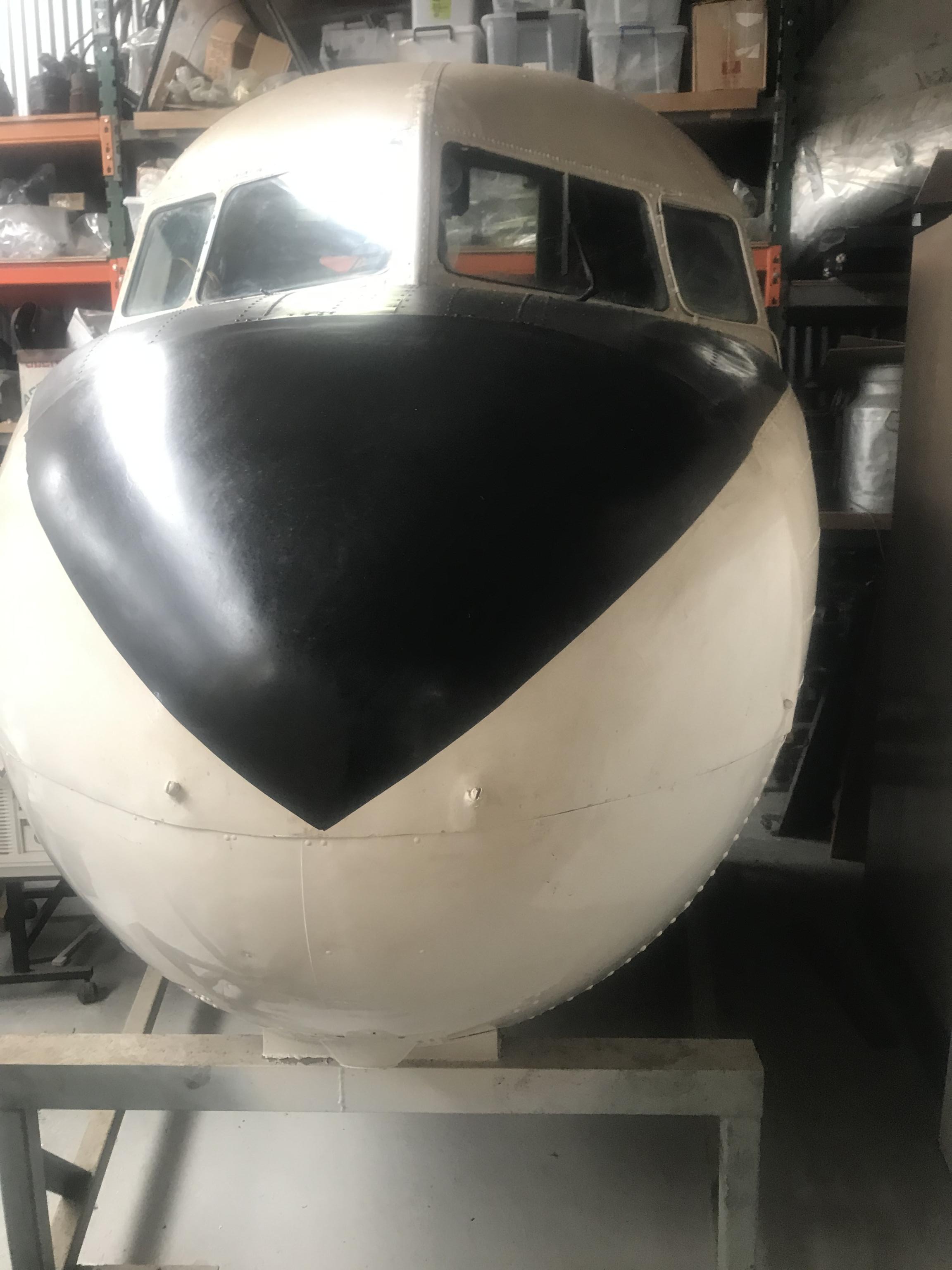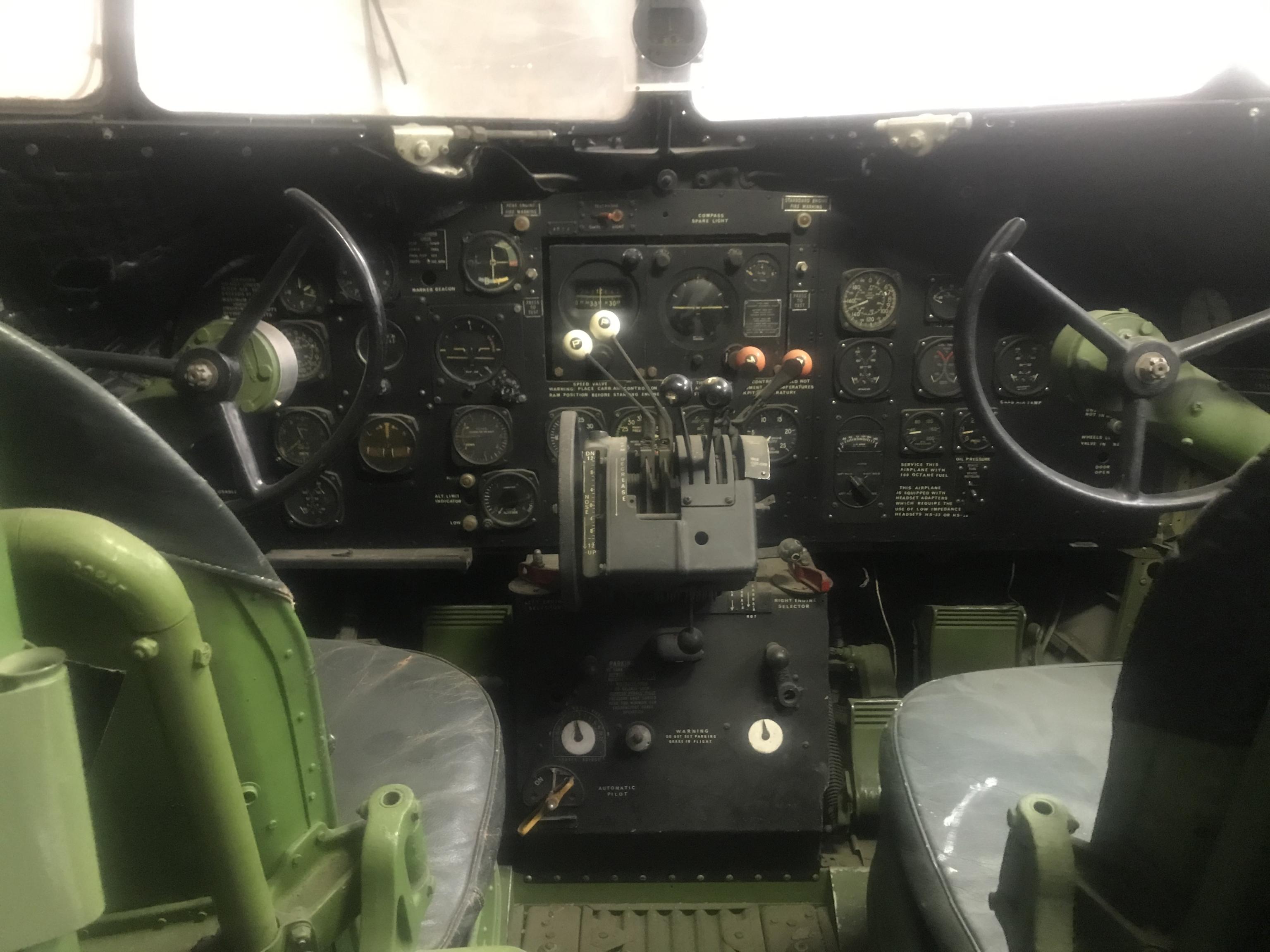 The section is mounted on a wheeled stand and can be shipped world wide safely via sea freight.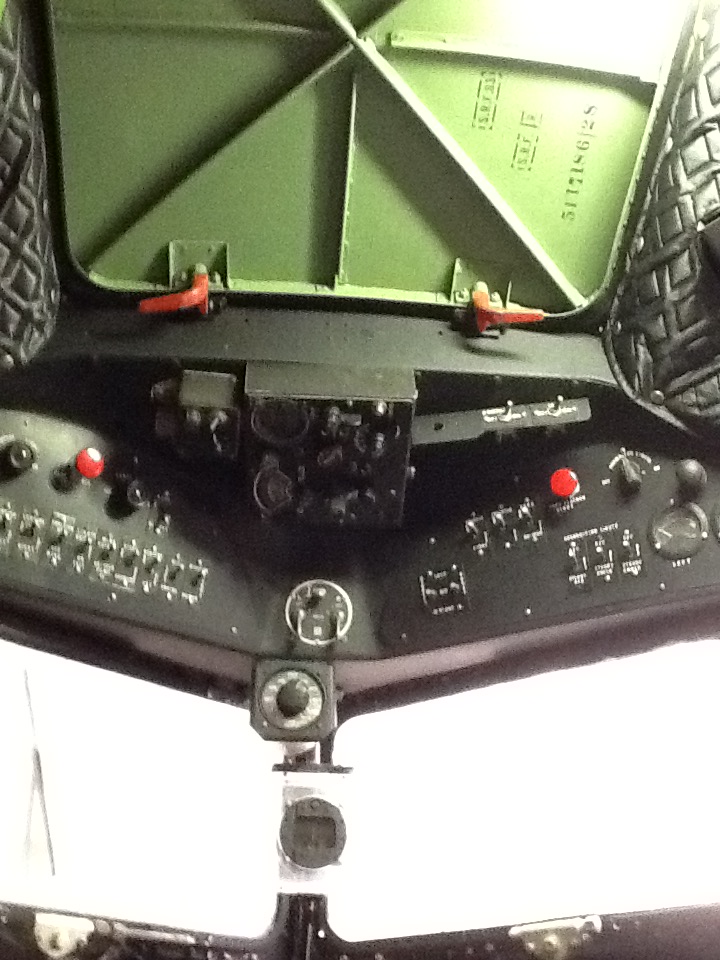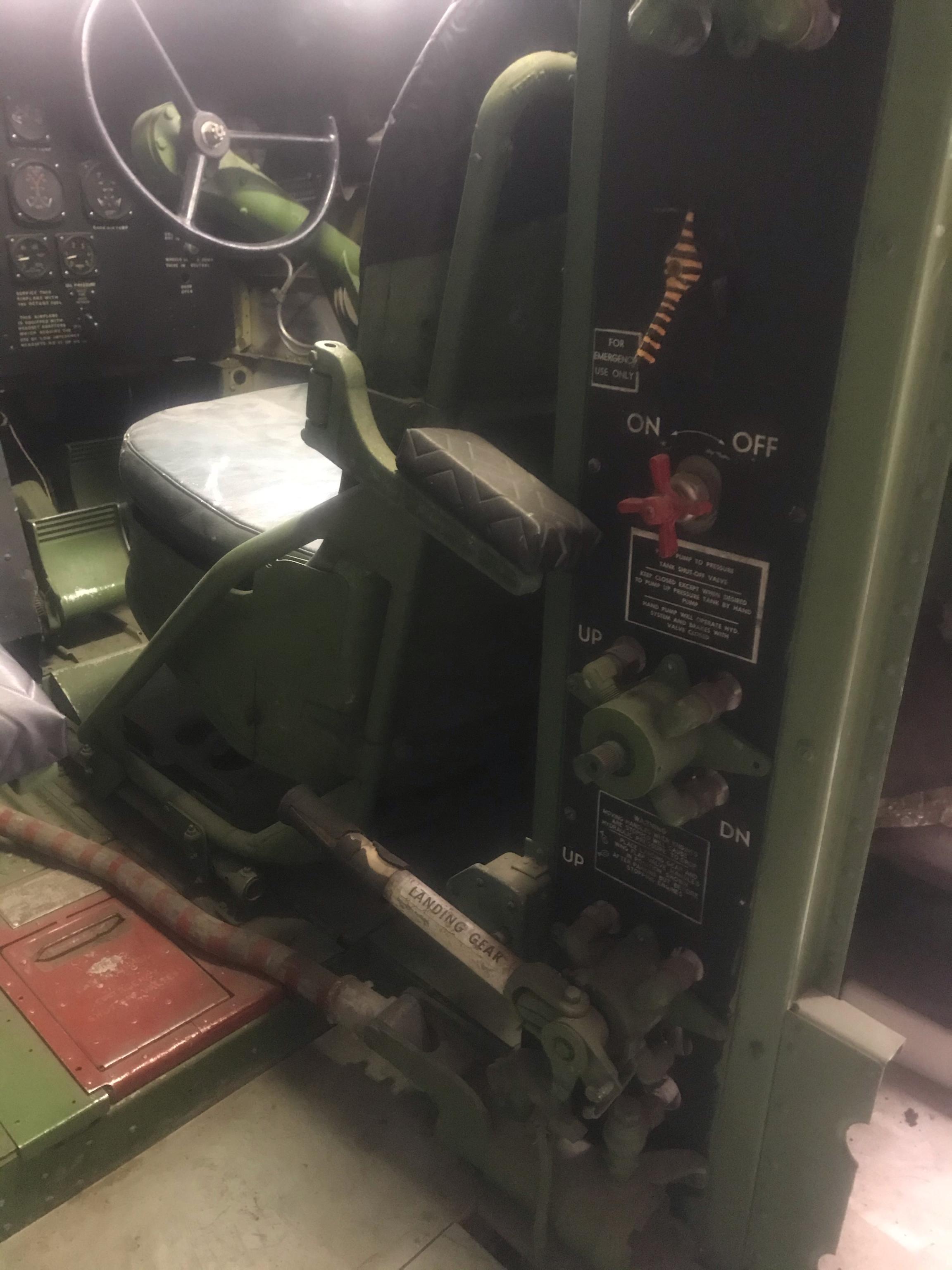 This section is a historic museum piece ready to display or use for movie work without lifting a finger.
The asking price is far less than the cost of acquiring all of the correct parts during restoration.
The section should fit in a sealed 20ft container for shipping.
Asking US $39,000.
1954 queens royal tour aircraft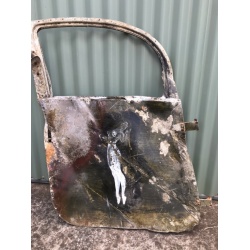 P-39 "Julia 2nd" pilots door
This is a very rare and historical pilots door from Bell P-39Q Airacobra s/n 42-19883, this aircraft is the sister ship of the famous "Brooklyn Bum" and "Sir little echo" P-39Q's and these flew with the 82nd Tactical Reconnaissance Squadron in the south west pacific from bases in New Guinea and later west Papua/Indonesia.
This particular aircraft was flown by the 82nd from 1942 until late 1944 until the group moved to the Philippines and traded in the cobra's for P-51D Mustang's.These aircraft were employed in low level high speed recon and strafing missions and were armed to the teeth with extra wing mounted .50 caliber guns in pods in addition to the standard 37mm cannon and nose mounted .50's.
Not many of these have survived and it is unlikely another will ever come up for sale again.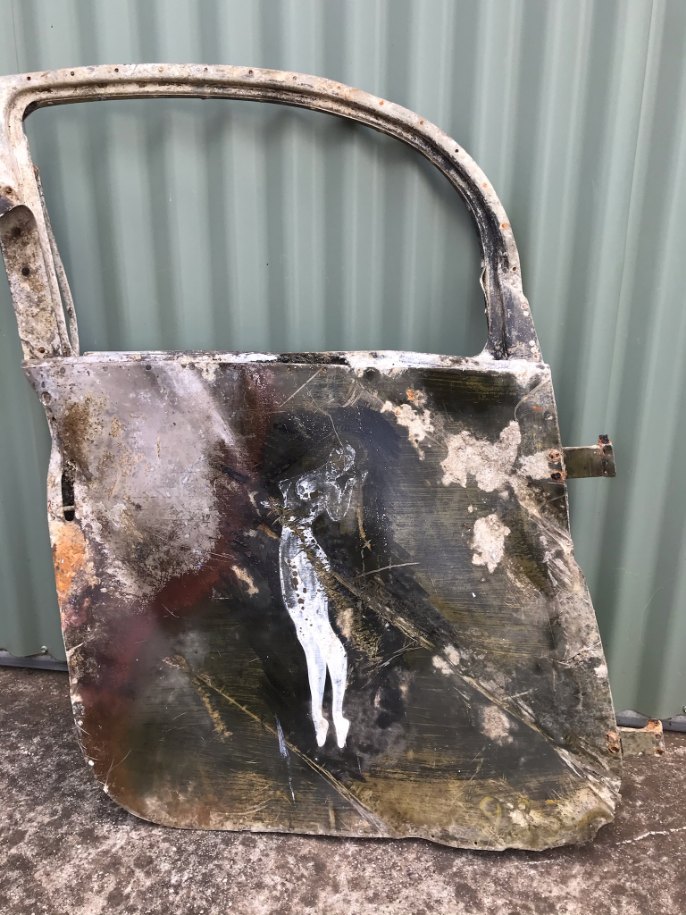 World wide shipping is available, contact us for a quote.
very rare