Brass instrument panel support rods, suitable for Curtiss P-40E and N models.
Newly made to spec using originals as patterns and engineering drawings.

One pair (2) of rods and parts including the aluminium pins, and hardware.
Can be supplied coated non reflective black as per originals or can supply them bare.
14 pieces NOT including the lock nuts and screws, per set.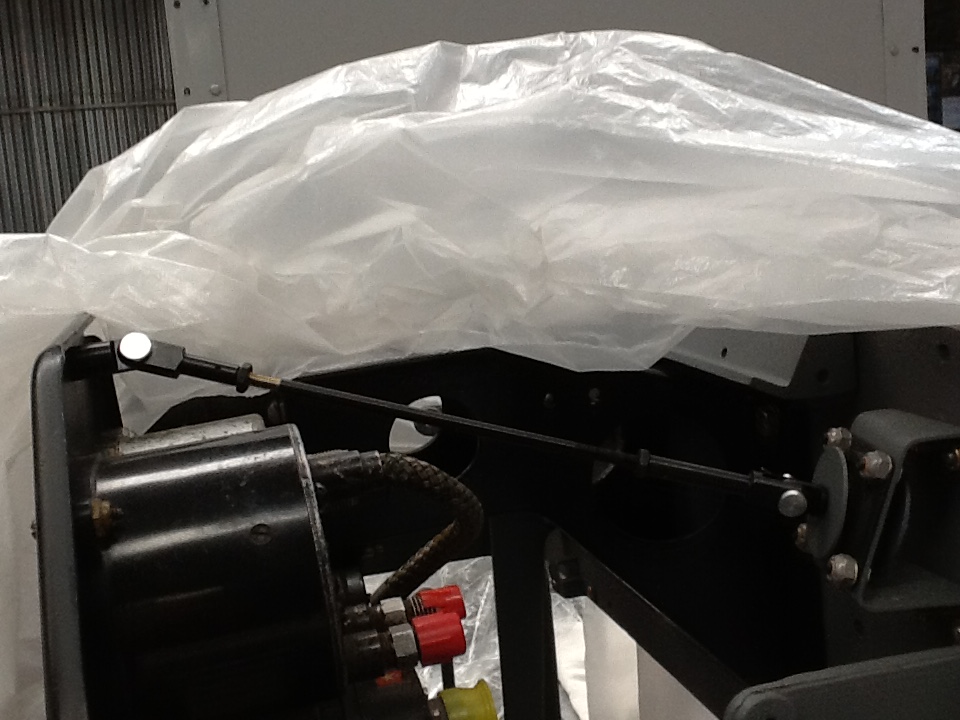 $380/set