This is an extremely rare first world war royal flying corps mark V tachometer made by S Smith & Sons in London.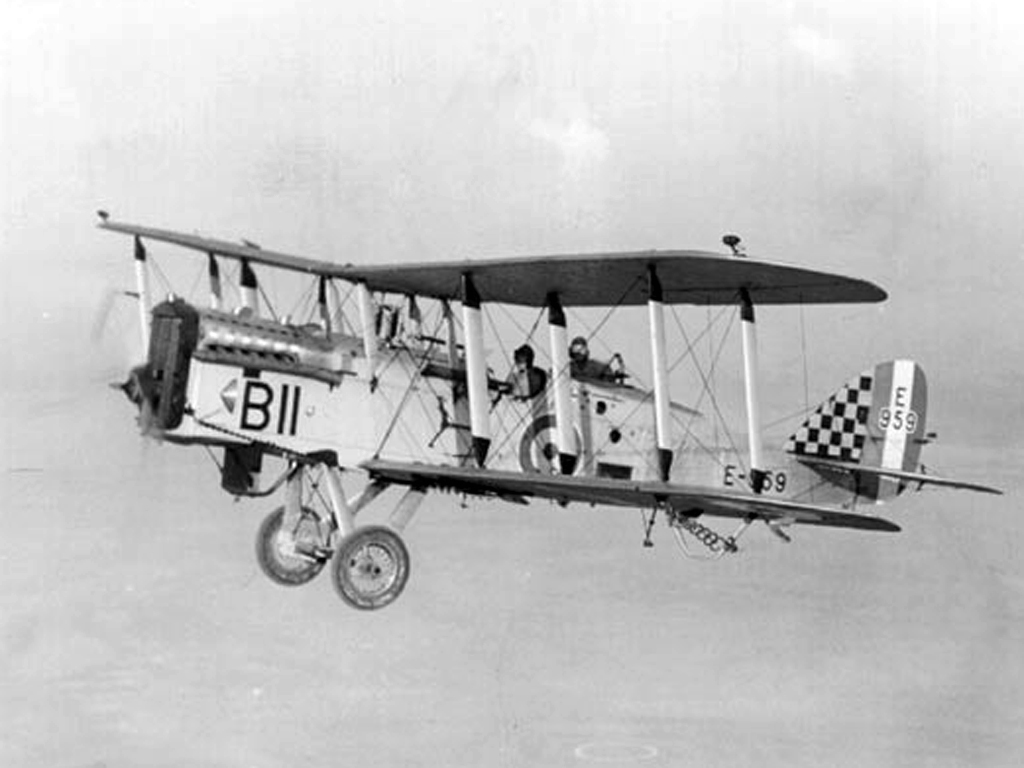 This 600 - 2600 RPM type gauge was fitted to several British & Commonwealth aircraft from late 1917 and lasted into the interwar period.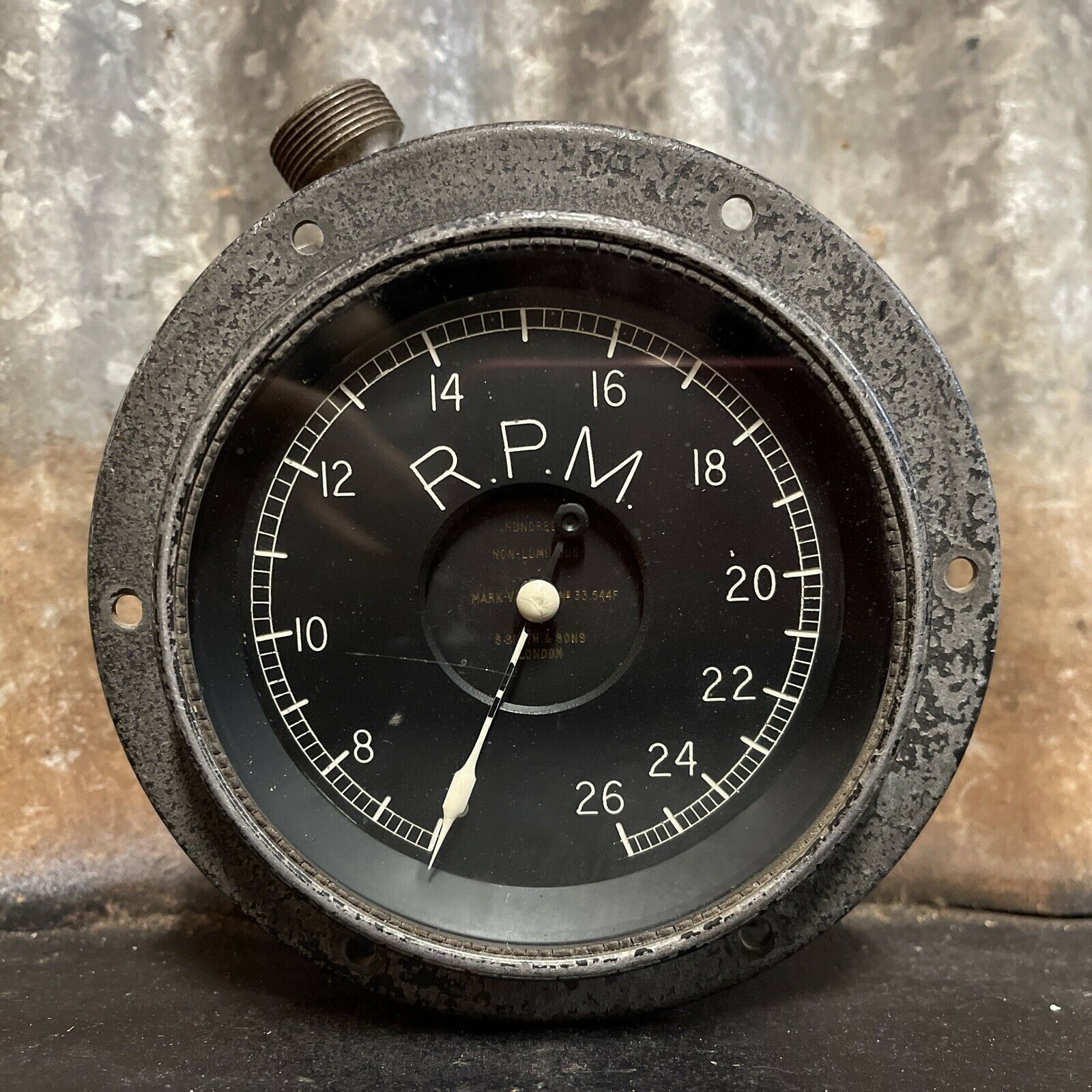 Going off the tacho cable mounting this particular gauge was likely fitted to a De Havilland DH.9A gifted from the RFC/RAF to the newly established Royal Australian Air Force.
However the gauge could also be fitted to other types including:
Bristol Bulldog IIa
Fairey III F/D
Bristol F.2 fighter
SE5.a
some variants of the DH.60 Moth
some Sopwith aircraft
among other types.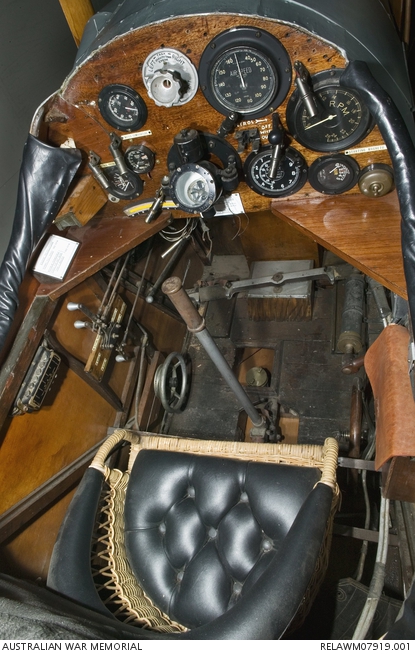 DH.9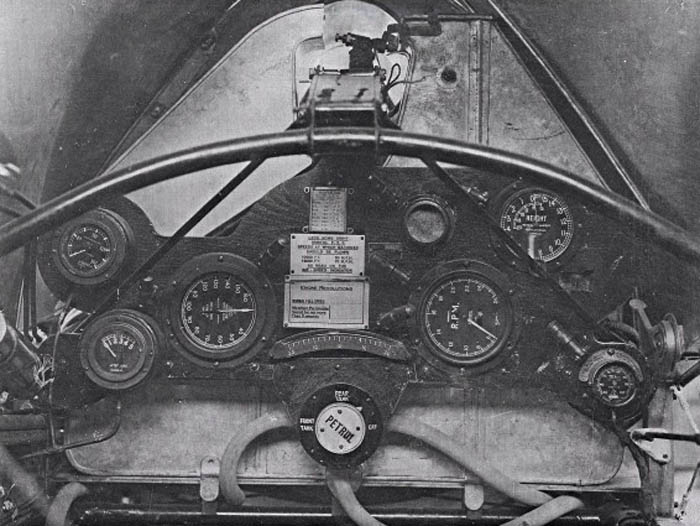 Bristol F.2B fighter
The "A" and the arrow on the rear casing called the 'Broad arrow' denotes it was issued from the Air Ministry to the Royal Flying Corps before 1919 when instruments then issued with a 6A/xxx number.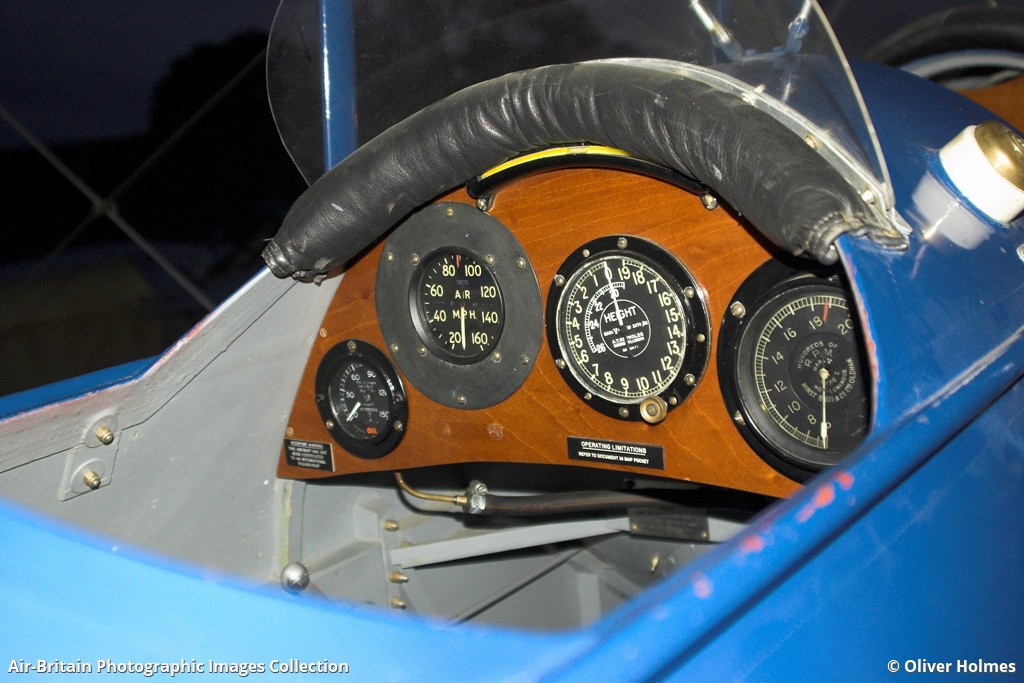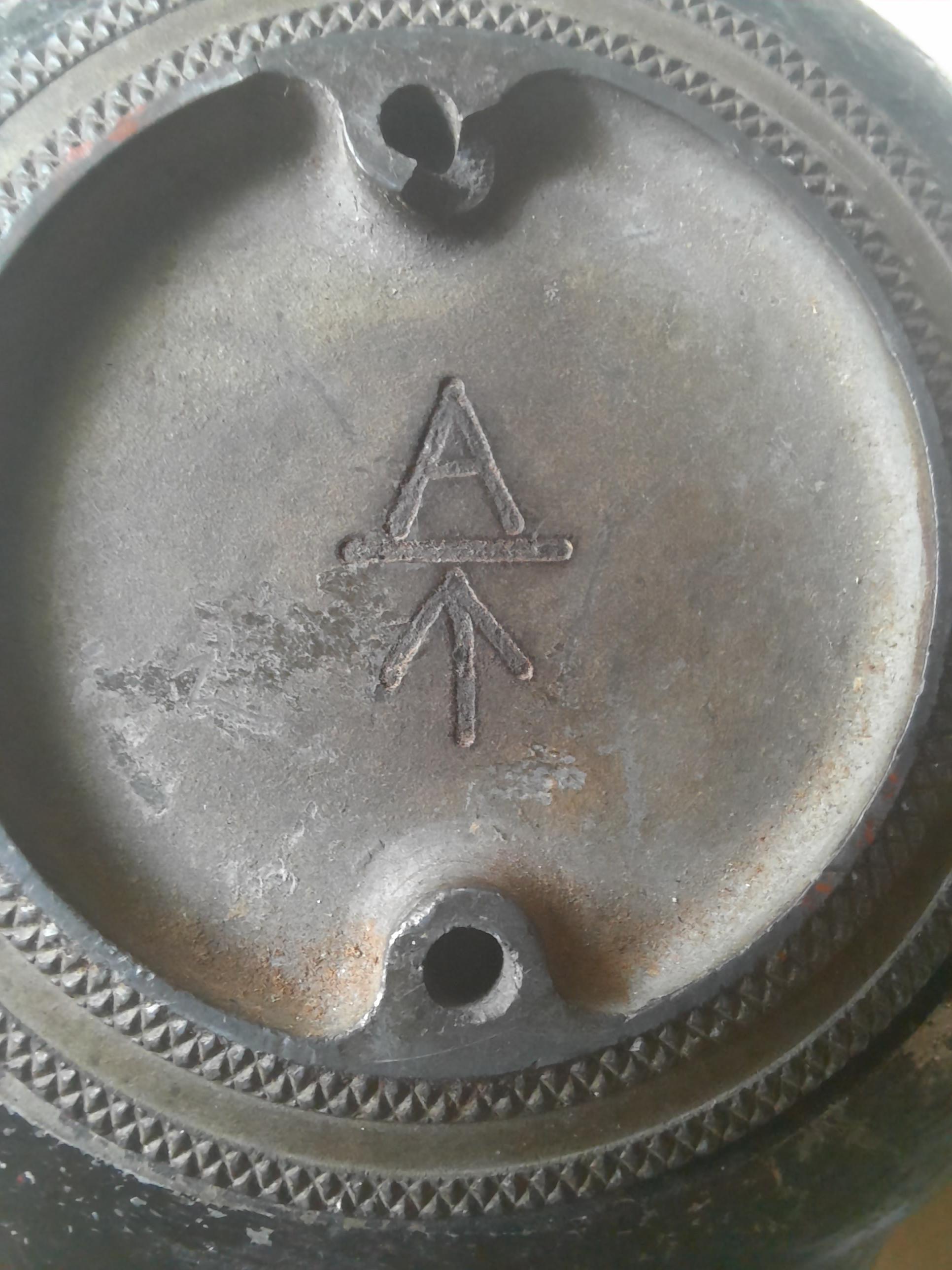 It is in remarkable unrestored condition for something that is approximately 105 years old and would most likely work as designed.
$1200