Just run August 2022
Rolls Royce Derwent
Mark 8
TurboJet Engine, ex RAAF Gloster Meteor, also used on the Fairey Delta, Avro 707 etc, complete with tail extension pipe, stainless fuel tank, on original transport stand with instrument panel and wheels, last run august 2022.
It requires two 12v batteries in a back to back 24v configuration to start.
RR Derwent engine manual included.
It has no time logs but could be used in an aircraft 'on condition subject to lame/ap inspection, bearings are perfect, likely overhauled before leaving the RAAF.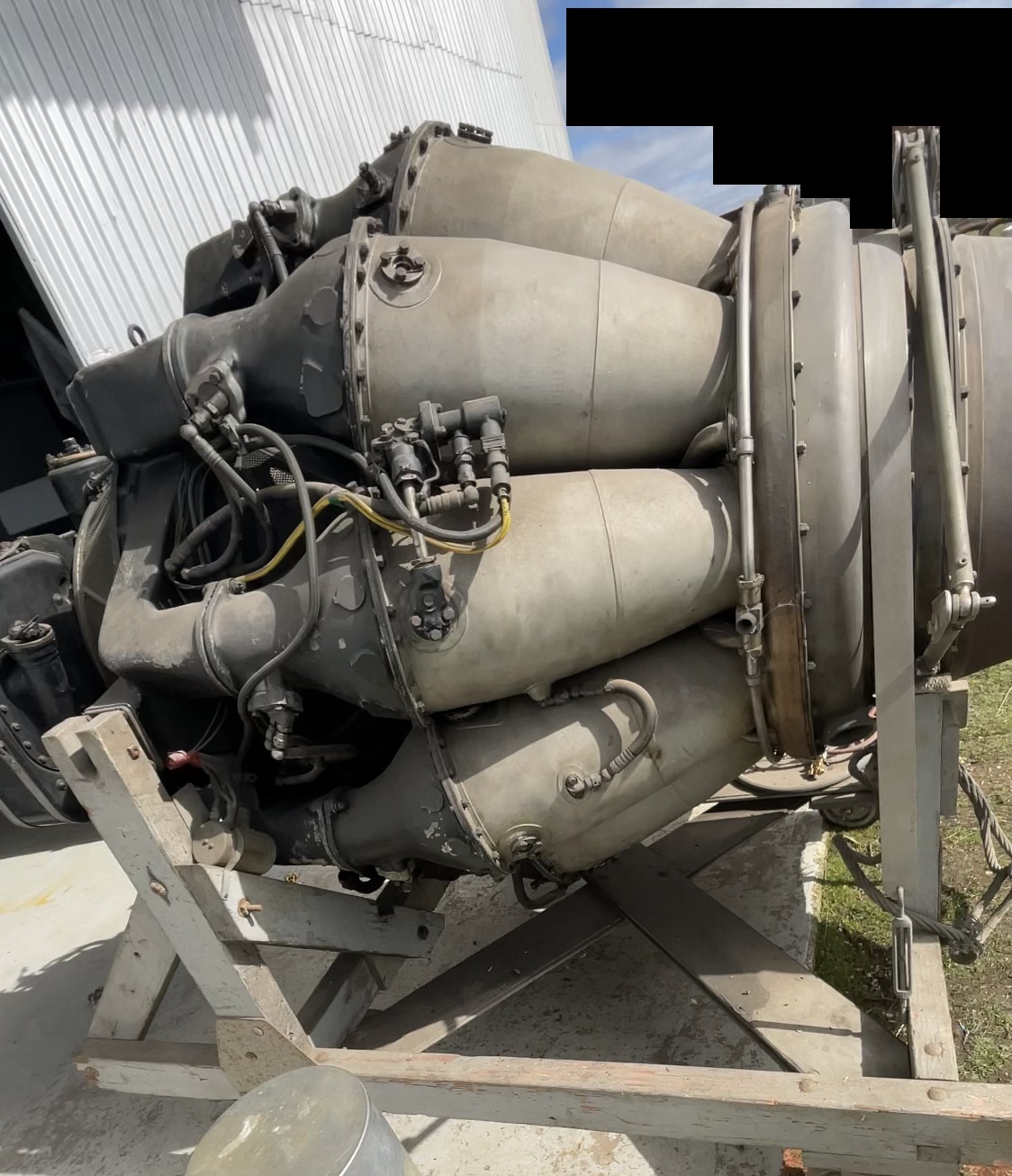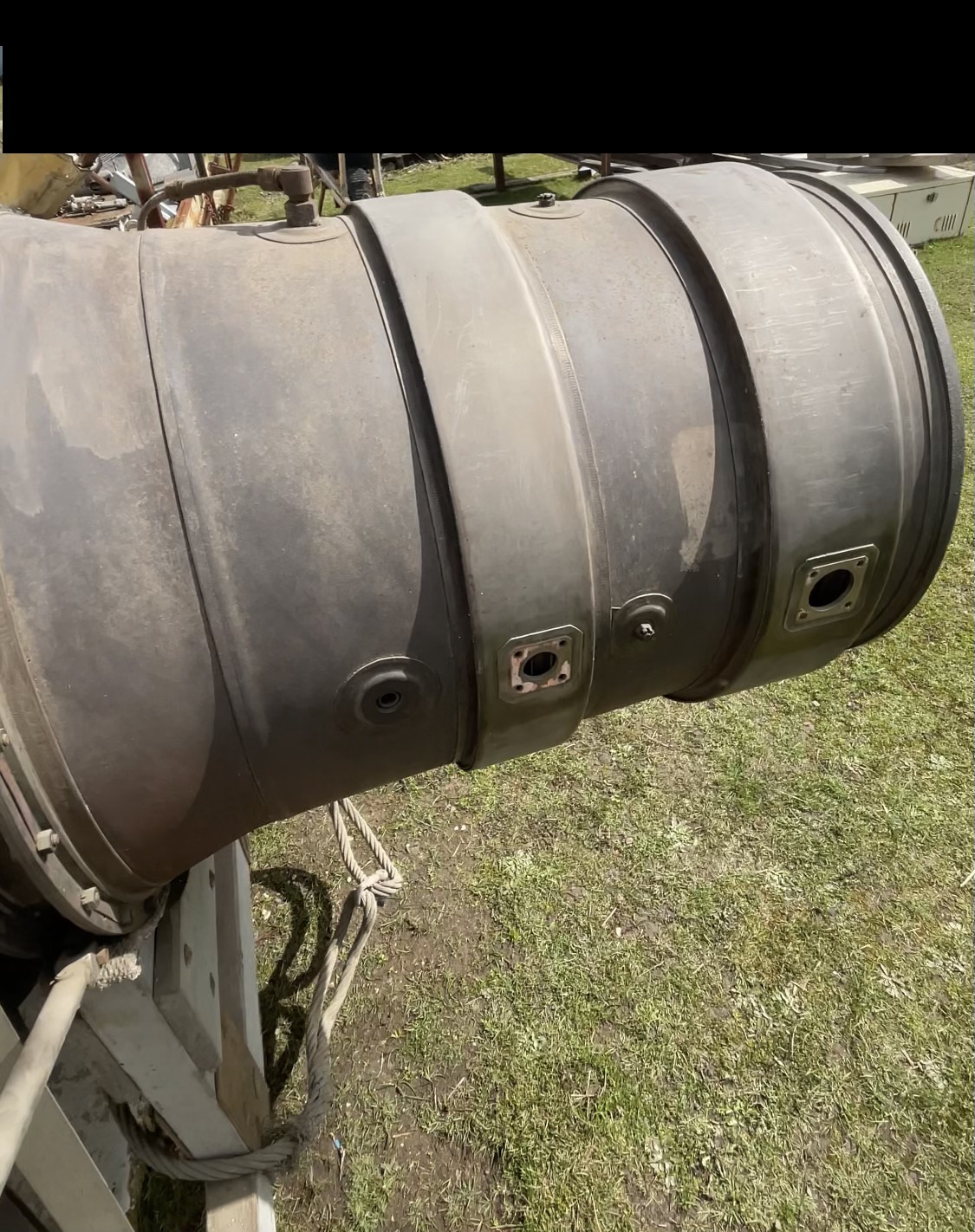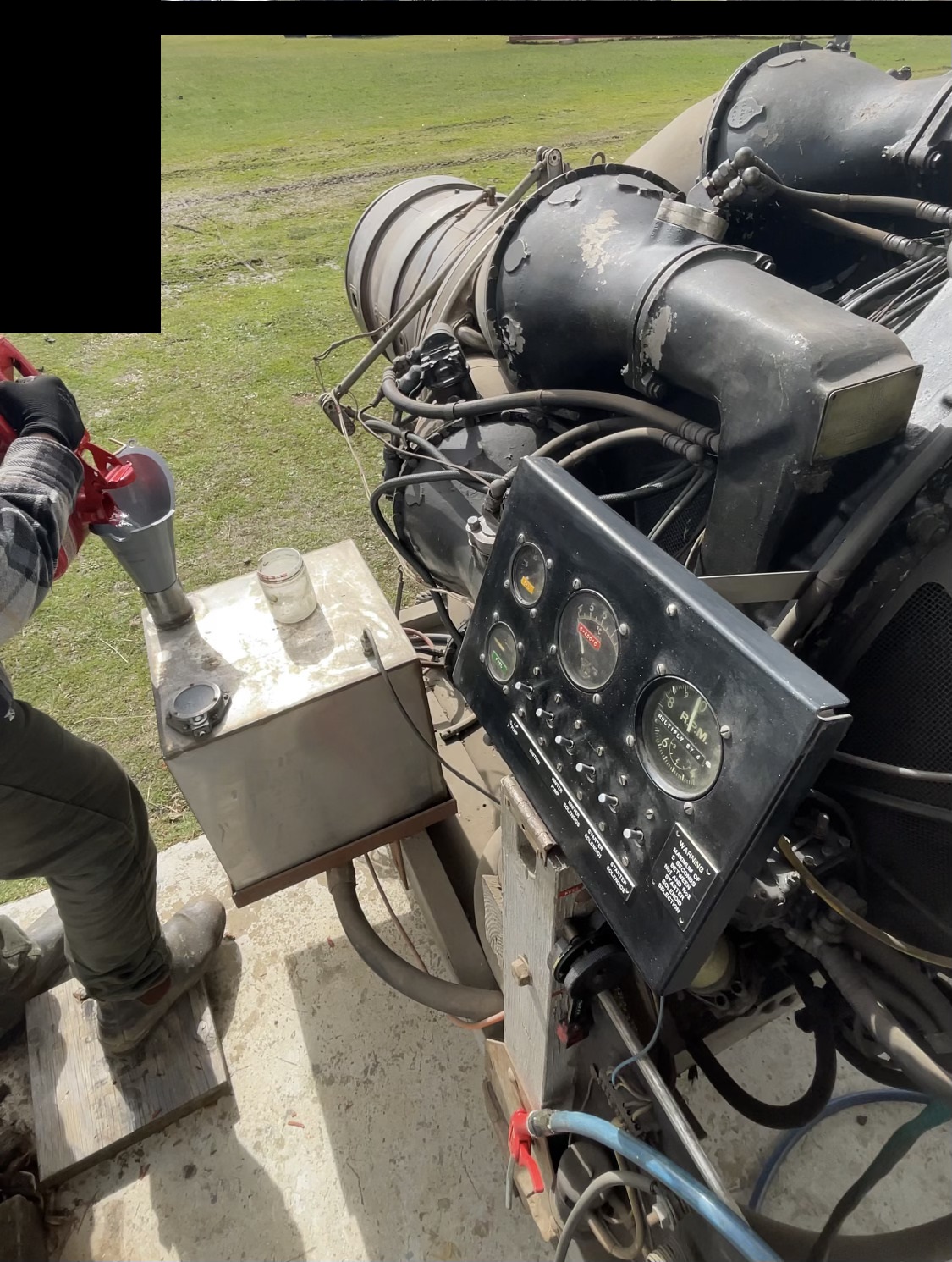 Very Rare in this condition.
$13,500 USD.