(2 Seater) P-40N-5 project #1 updated
Project Number #1, Work has progressed on this project, just updated. Parts list
Curtiss P-40N-5 Warhawk

Project

two seat dual control
This aircraft is available with heavier longerons and other parts to be a two seat, dual control aircraft.
Curtiss construction number #1316
Built in New York in 1942 and shipped to the south pacific to fight in the war against the Japanese this aircraft was known as Yellow 63 with the nose art of "Flo-II" while serving in combat in the pacific theater with the 8th Fighter squadron of the 49th fighter group USAAF.
This aircraft was piloted by
Lt Charles A Peterson
who scored
2+ kills
in the Spring 1944 in this aircraft and was promoted to Major and later became the commanding officer of 8th fighter squadron.
At some stage while in theater this aircraft was damaged and written off by the USAAF as they moved up the island chain towards Japan, subsequently the aircraft was discovered 50 years later and recovered for preservation.
Ultimately it was decided that the aircraft should be rebuilt to flying status and the rebuild was started around the year 2000 and has progressed slowly since then due to other projects taking precedence.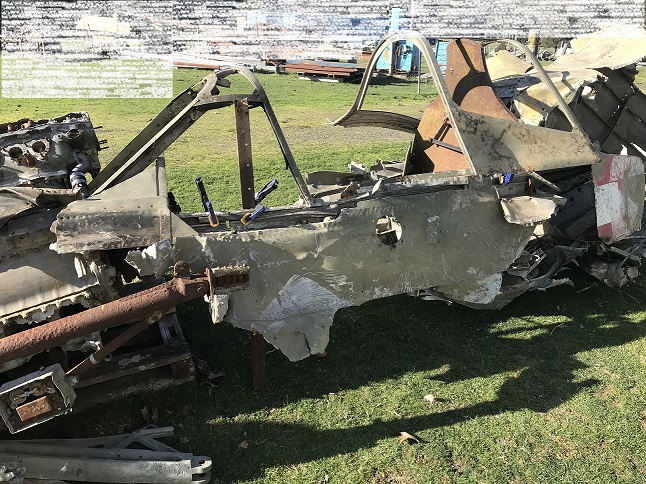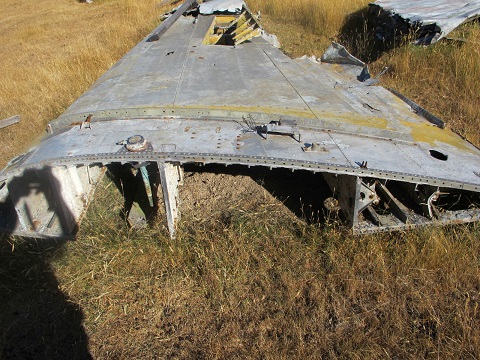 At this stage the fuselage is ready to go in the jig and be riveted together in the same way as an RV-6 or other kit plane, most of the hard work here has already been done, with the firewall and most other frames assembled.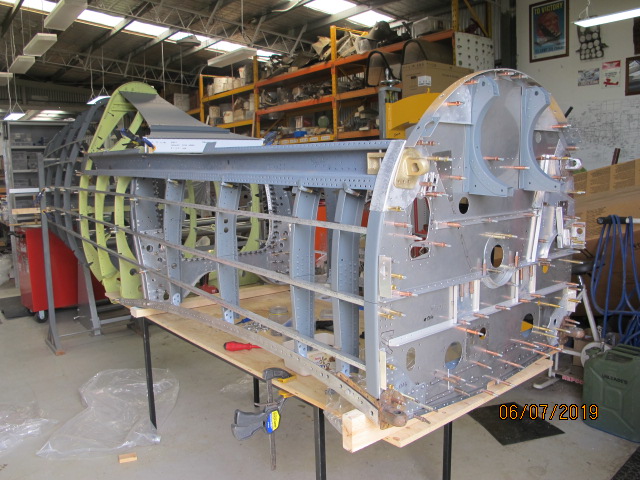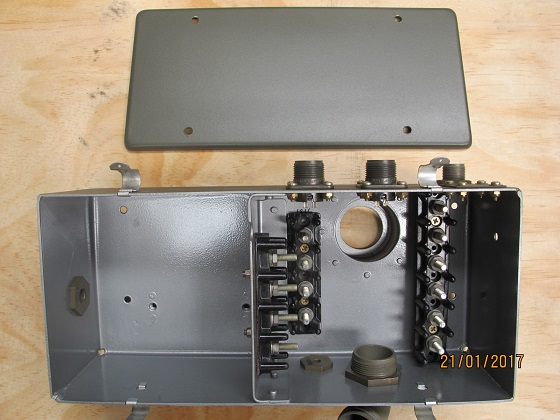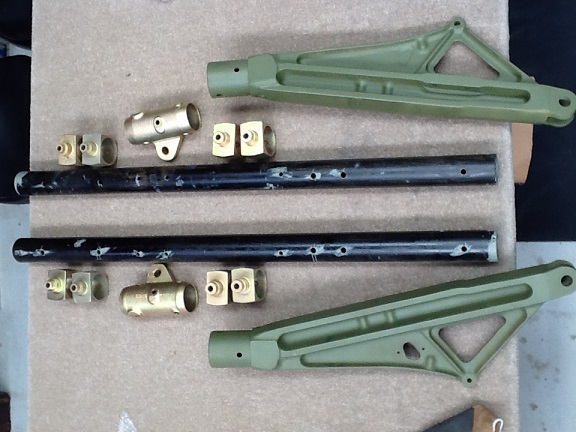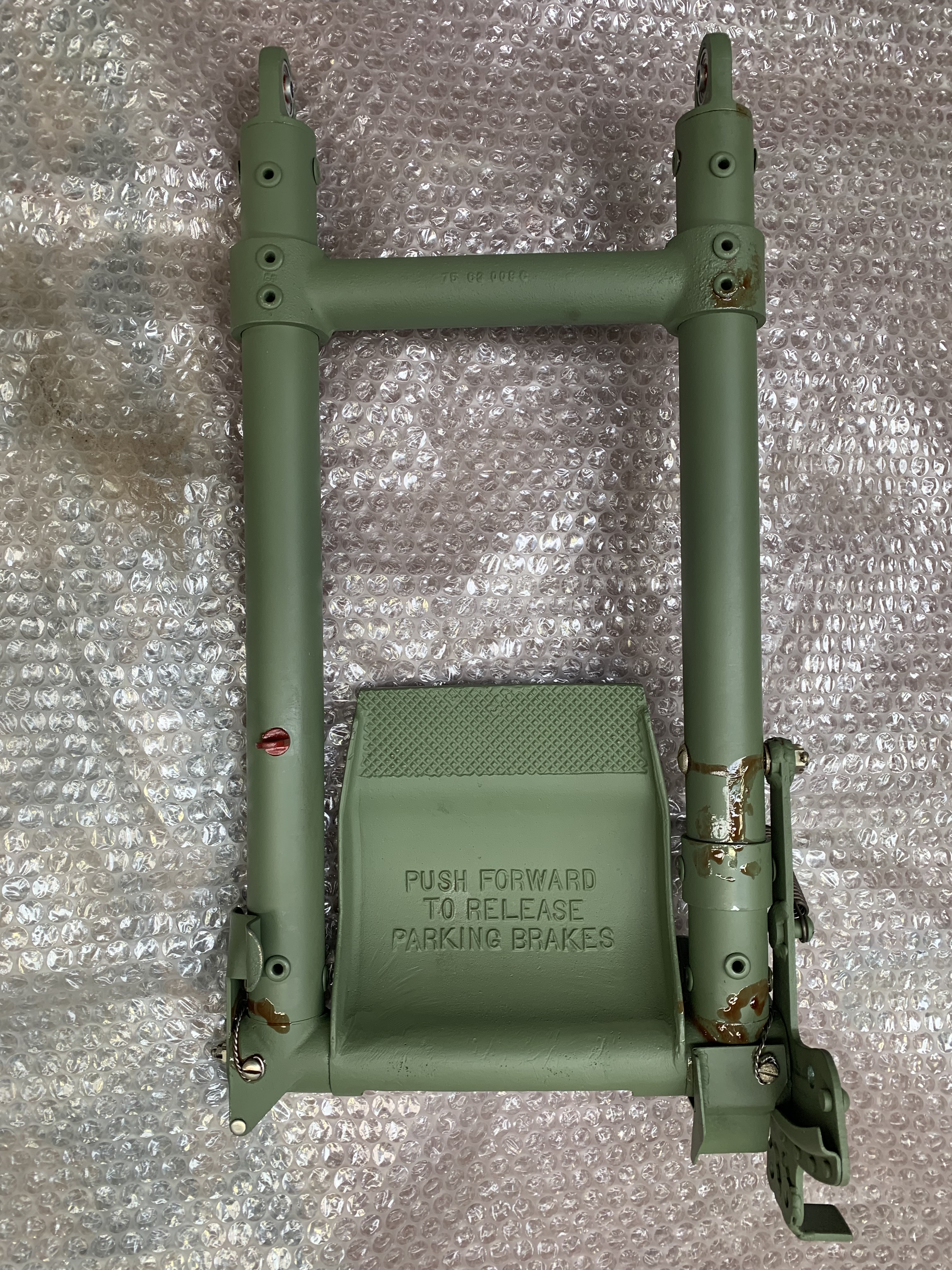 This extensive project includes many original Parts consisting of but not limited to the original wreckage which includes broken  and damaged fuselage pieces that could no longer be made airworthy, including the rear fuselage with tail, all still with the original paint, it also includes wings and many other parts.
The original fuselage side windscreen section was preserved with the pilots name still being visible.
Included are also many parts that are virtually unobtainable these days such as undercarriage legs and engine mounts which could be certified for flight.
The complete rudder pedal setup has just been completed, the firewall has just been completed, some new extrusions are now included, etc etc
It would be impossible to individually list every part present with this project and serious buyers should inspect the project in person, however some of the many many thousands of parts that come with this projects are listed in the attached spread sheet: 
Here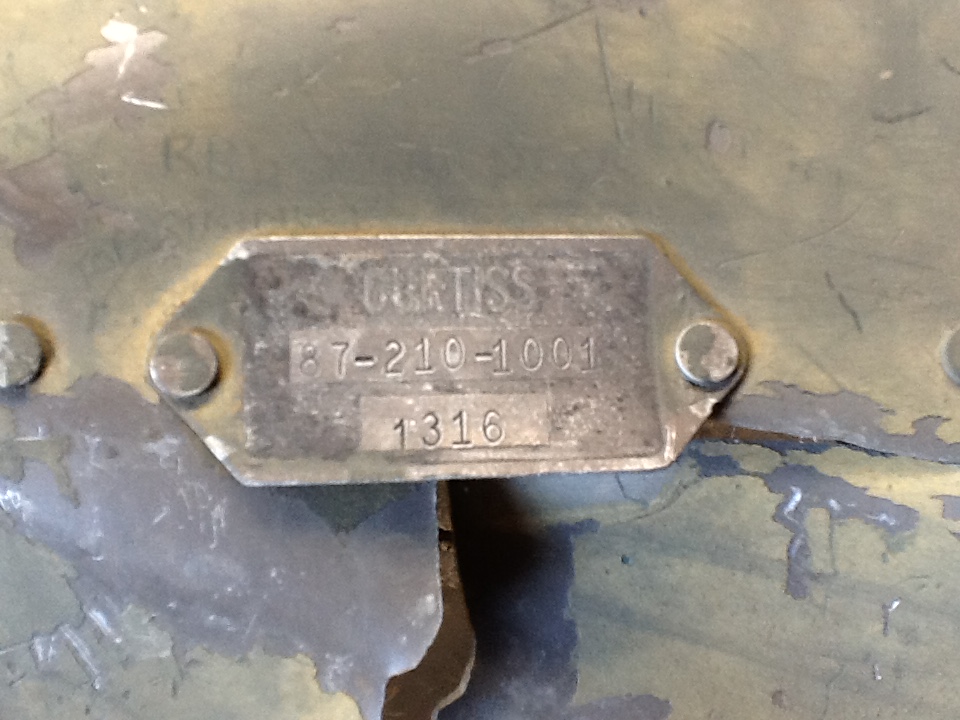 More photographs will be made available on request for serious buyers.
Work is continuing on this project even while it is listed for sale and additional work can be performed at a negotiated rate should the purchaser choose.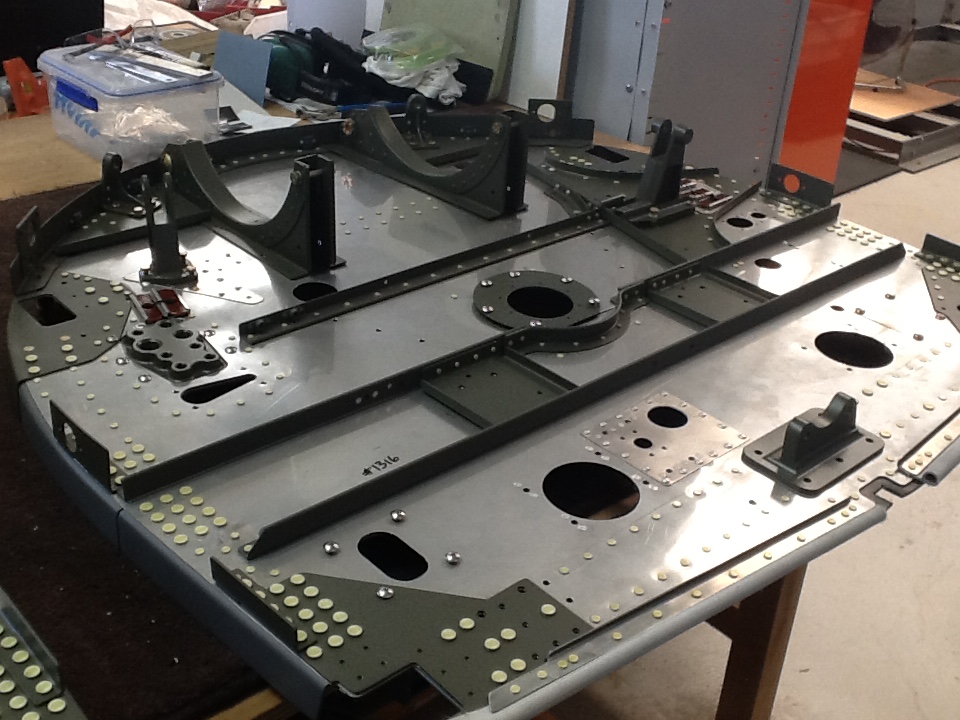 The seller will entertain progressive payments and negotiations for both additional restoration work and the purchase of the project.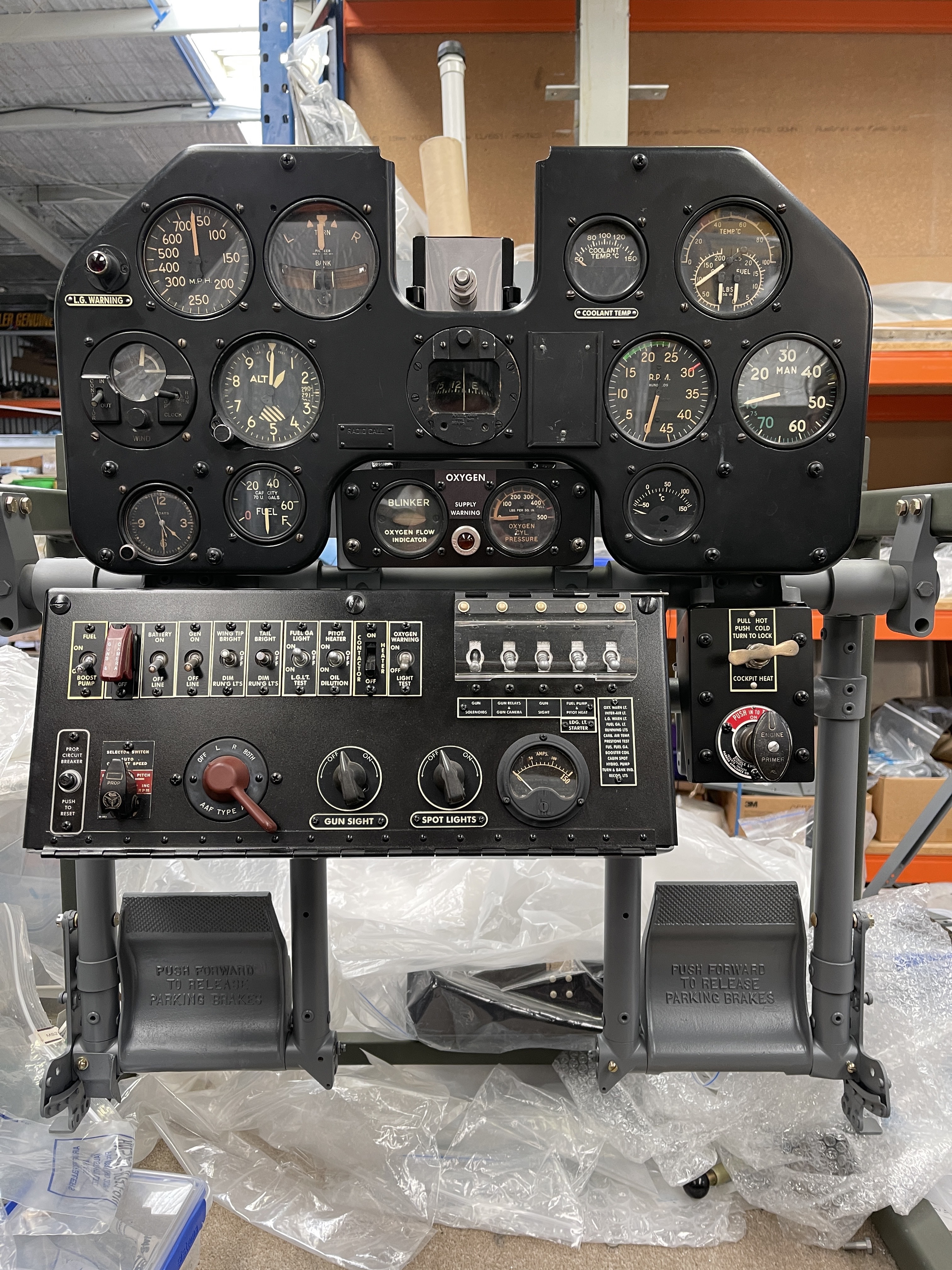 $255,000 USD
Located in Australia, Worldwide shipping is available.
Interested and serious parties can arrange an inspection and go through the complete inventory by emailing admin@warbird.parts or calling +61 481 308 223.