Japanese A6M Zero Battle veteran (SOLD)
extremely rare warbird project
This is an extremely rare, combat used Mitsubishi A6M2 type 0 model 21 fighter aircraft, tail code AI-XXX, flown by the Imperial Japanese Navy during WW2.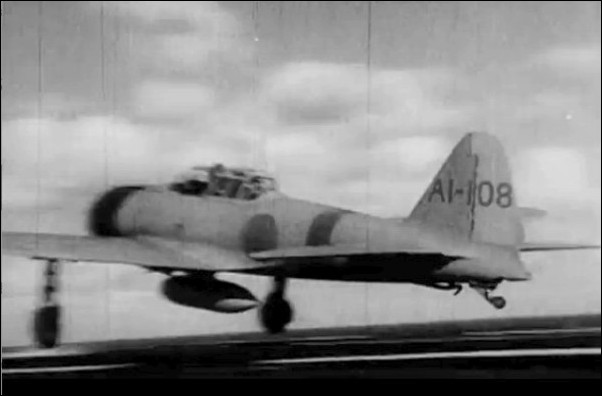 (A6M launching December 7 1941 for the attack on Pearl harbor)
This very aircraft was on the front line at the outbreak of WW2, belonging to the fighter air wing of the Japanese aircraft carrier Akagi, it participated in the early battles of the second world war in the Pacific.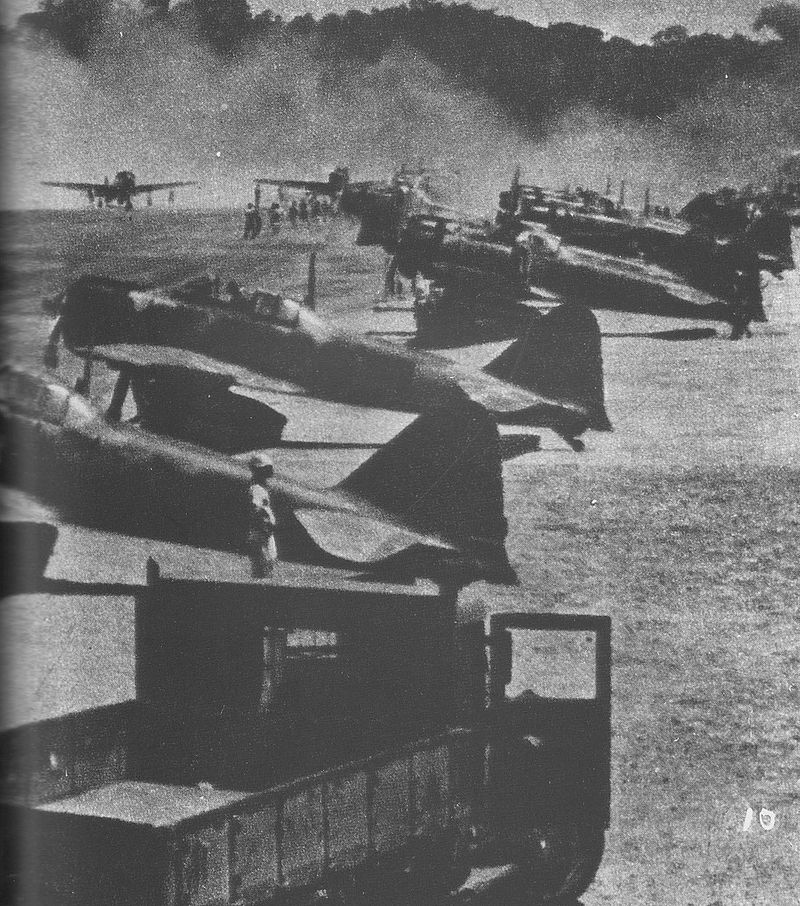 (A6M fighters stationed in Rabaul in April 1943 for operation I-Go)
The Akagi participated in the bombing of Pearl harbor on December 7th 1941 and later in January 1942 it was involved in attacks on Rabaul and in the bombing of Darwin.
The Akagi then participated in the invasion of Rabaul where it unloaded aircraft for the land based defence of the now captured Rabaul and Solomons chain of islands, however the Akagi was later lost during the Battle of Midway in June 1942.
This aircraft was then used in operation I-Go in April 1943, a massive Japanese offensive to destroy Australian, New Zealand and US forces in the Solomon islands area.
Believing this operation was successful, Admiral Yamamoto was flying to Rabaul to congratulate his forces when he was ambushed by P-38 lightning fighters, shot down and killed.
Operation I-Go was evidently not a success and soon after allied forces launched a massive bombing campaign against the amassed Japanese forces in the area. 
On the 18th of October the airfield was attacked by the US Navy with 24 SBD dive bombers, 12 TBF Avenger bombers and 56 escorting fighters, followed up by 30 B-24 Heavy bombers and 17 P-38 lightnings that dropped 202 1000LB bombs on the runway and dispersal areas.
It was during these raids that this aircraft was caught on the ground and damaged.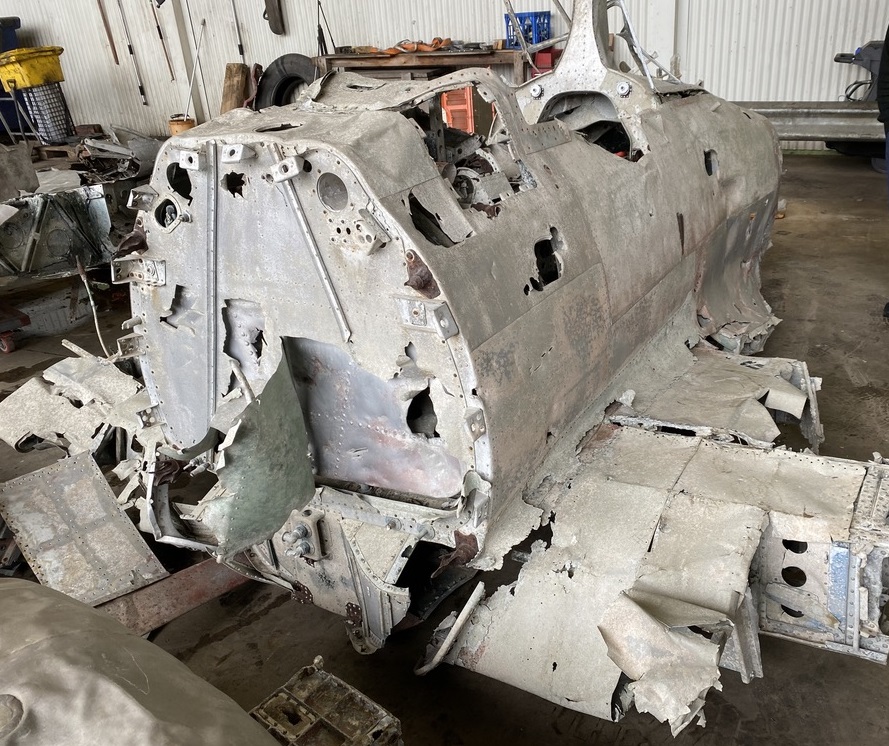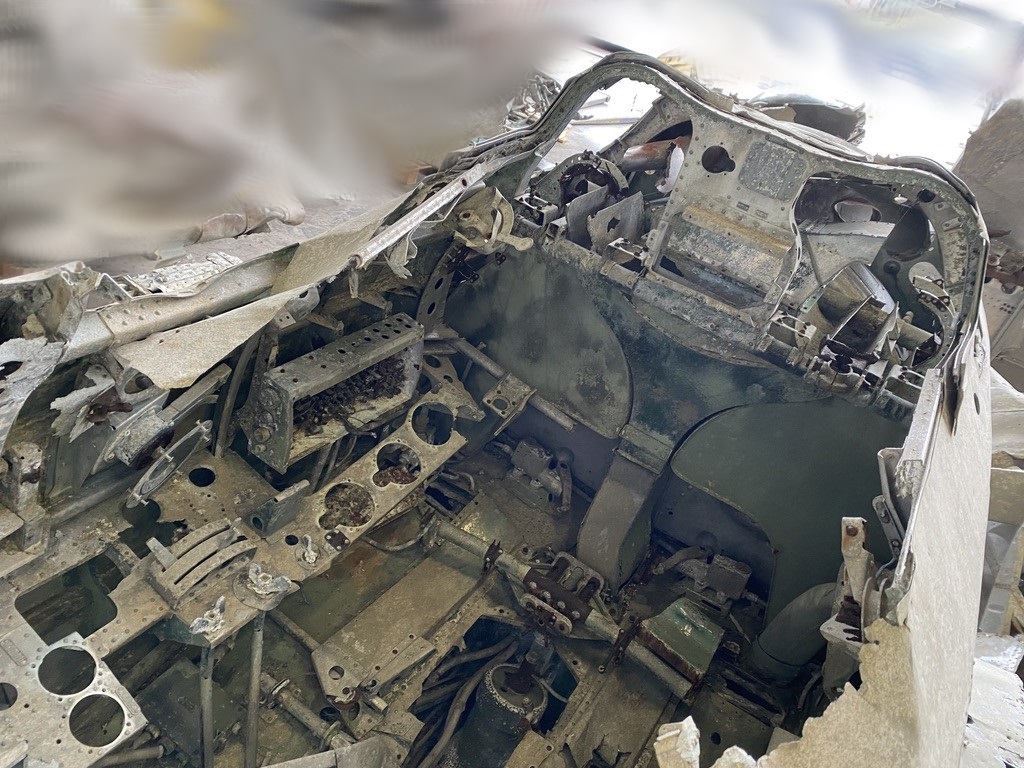 This aircraft is a good basis for a restoration project, either as a static museum piece or as a flying aircraft. the cockpit still contains most parts including the throttle, rudder bar & pedals, panel mounts etc, the main items missing are the pilots seat and control stick.
With other ongoing A6M restorations at this time there is plenty of knowledge and support out there to rebuild this piece of history to its former glory.
$SOLD


Photos and information will be updated soon.
Serious parties should contact us for further information.