Consolidated B-24 liberator bomber A-6 rear turret, also suits Consolidated PB4Y-2 Privateer.
Solid project missing plexiglas, comes with post & controls, It has cosmetic damage on the light sheet metal skins, good for restoration not crashed.
This came from a B-24 bomber that was used by the USAAF in the pacific and later handed down to the Royal Australian Air Force for missions over occupied islands north of Australia.
The aircraft survived the war but was scrapped in the late 1940's, however this was preserved and has been in storage on a farm since then.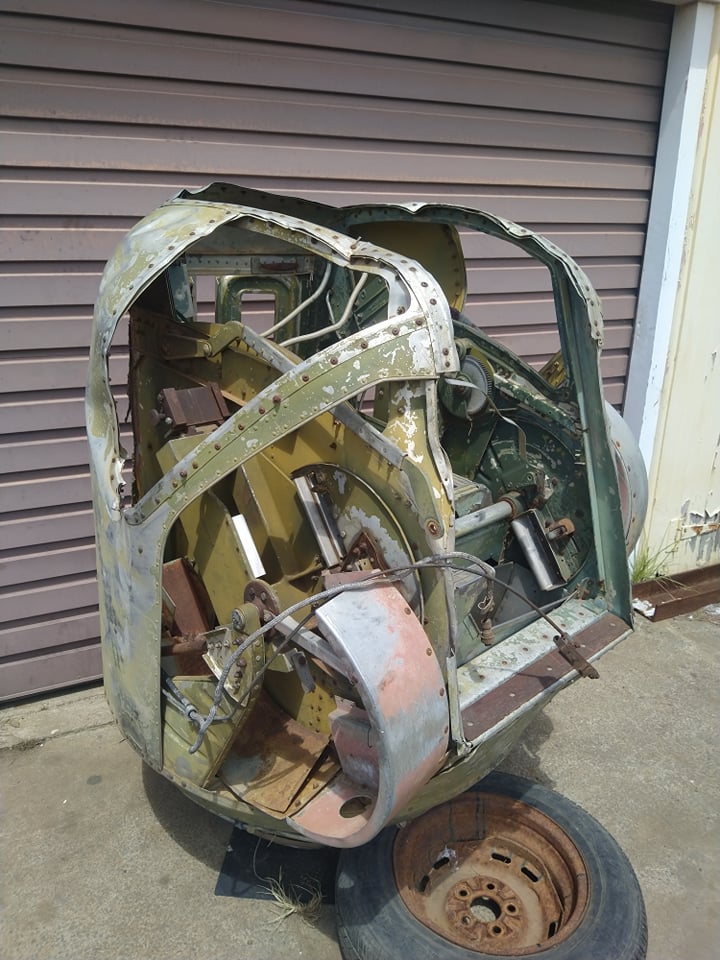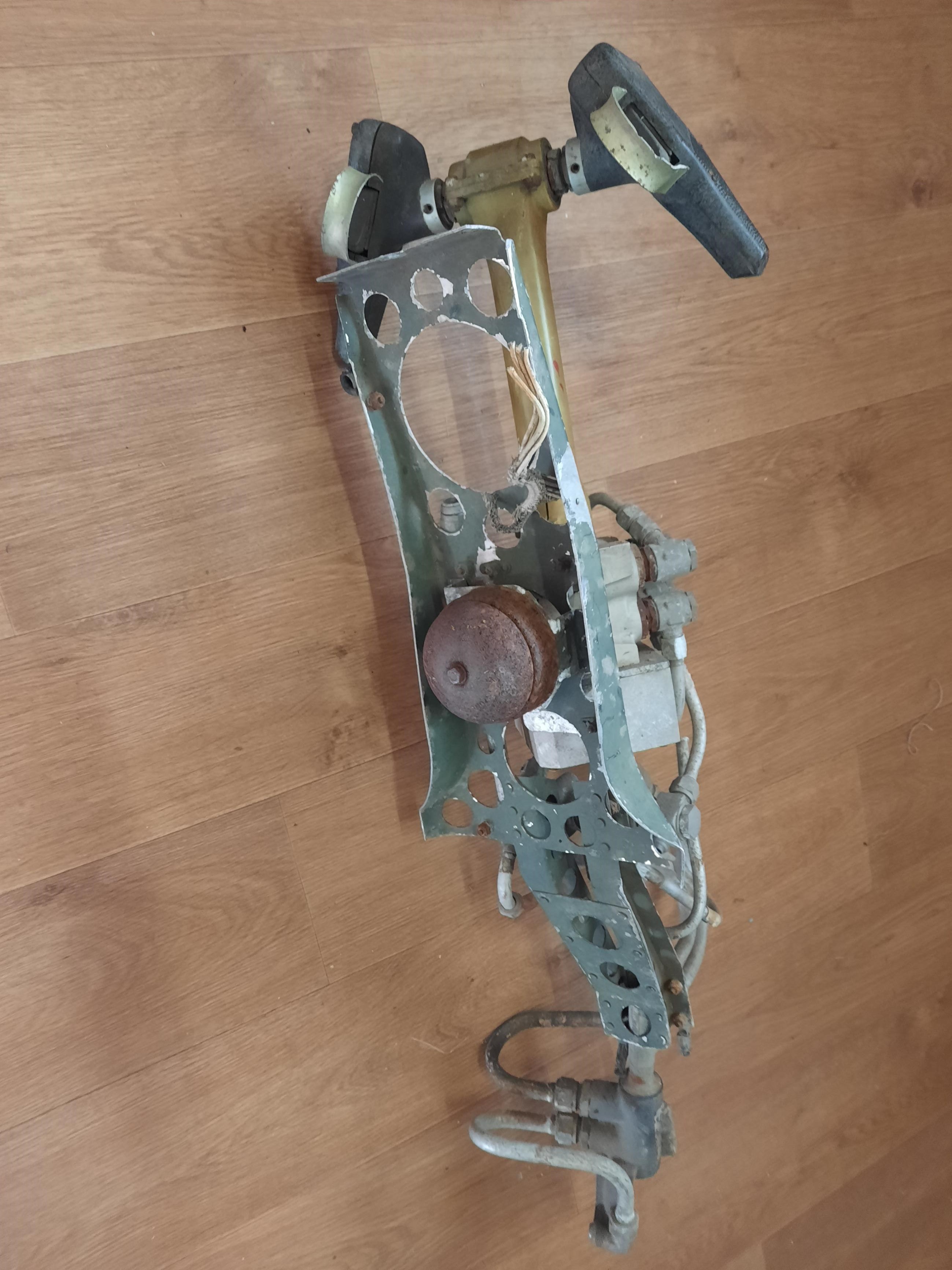 World wide shipping is available.