1942 Vultee BT-13 two seat US army air forces & US navy trainer project.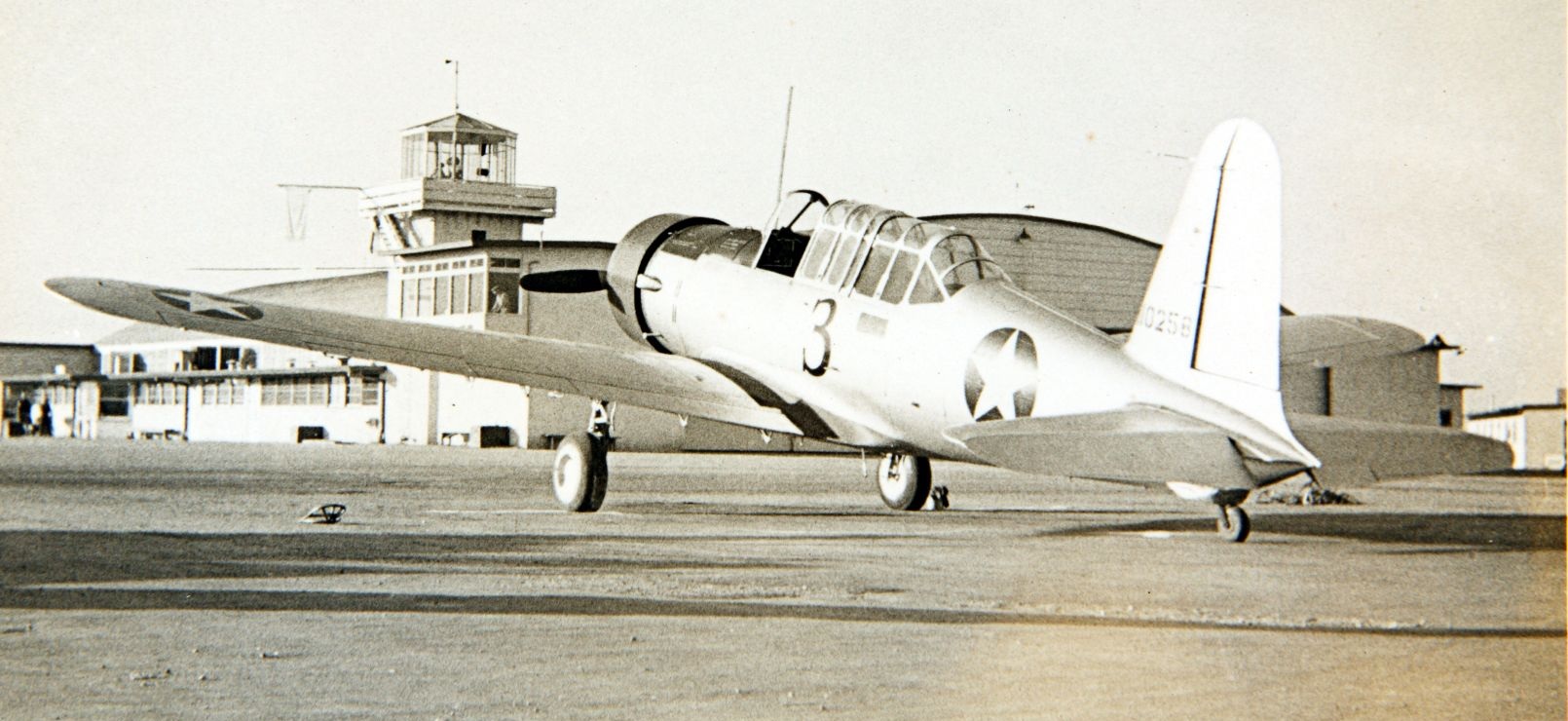 This aircraft contains parts from several BT-13's however the main identity belongs to a US Navy SNV-2 or BT-13B trainer that flew during and after the second world war.
This project is 90% complete minus engine and propeller, it comes with many spares such as duplicate rudder, flaps, elevators, canopies etc, it is in need of a full restoration.
This aircraft could be cosmetically restored as a static museum piece in a relatively short period or be completely overhauled for flight.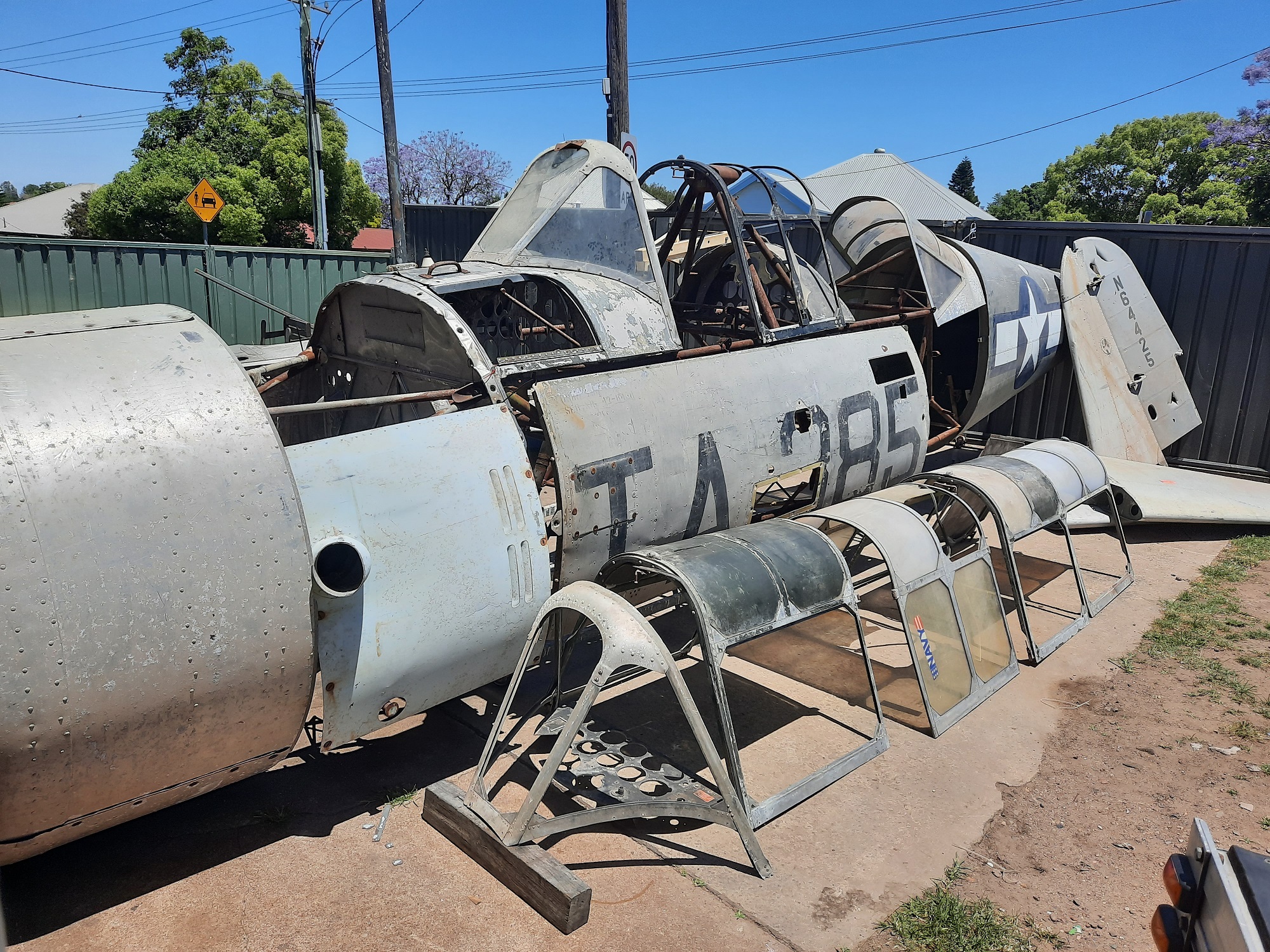 The main inventory is shown in
These photos
including:
main fuselage frame
center wing section
outer wings
rear fuselage
vertical fin
horizontal stabilisers
flaps
ailerons
rudders
elevators
engine mount
cowling
multiple sets of landing gear
multiple sets of canopies
etc etc..
With an asking price of $15,000 USD it is the lowest priced WW2 warbird project on the market.
This aircraft is located on the east coast on Australia and can be shipped anywhere in the world in a 40' container.
General characteristics
Crew: 2
Length: 28 ft 10 in (8.79 m)
Wingspan: 42 ft 0 in (12.80 m)
Height: 11 ft 6 in (3.51 m)
Wing area: 239 sq ft (22.2 m2)
Empty weight: 3,375 lb (1,531 kg)
Gross weight: 4,496 lb (2,039 kg)
Powerplant: 1 × Pratt & Whitney R-985-AN-1 nine-cylinder air-cooled radial engine, 450 hp (340 kW)
Propellers: 2-bladed Hamilton-Standard 2-position
Performance
Maximum speed: 180 mph (290 km/h, 160 kn)
Range: 725 mi (1,167 km, 630 nmi)
Service ceiling: 21,650 ft (6,600 m)
Time to altitude: 9.2 minutes to 10,000 ft (3,000 m)