Early RAF WW2 reflector gun sight, mainly used on the Supermarine spitfire & Hawker Hurricane during the Battle of Britain but also used on other types.
Made by Barr & Stroud in the UK it was first introduced in 1938 and used on Gloster gladiator fighters, it became the standard RAF & Commonwealth fighter sight until 1943.
This is an early 1939 dated sight in very good condition with the oval glass, likely made just before the war.
no lower electrical plug but these can be sourced.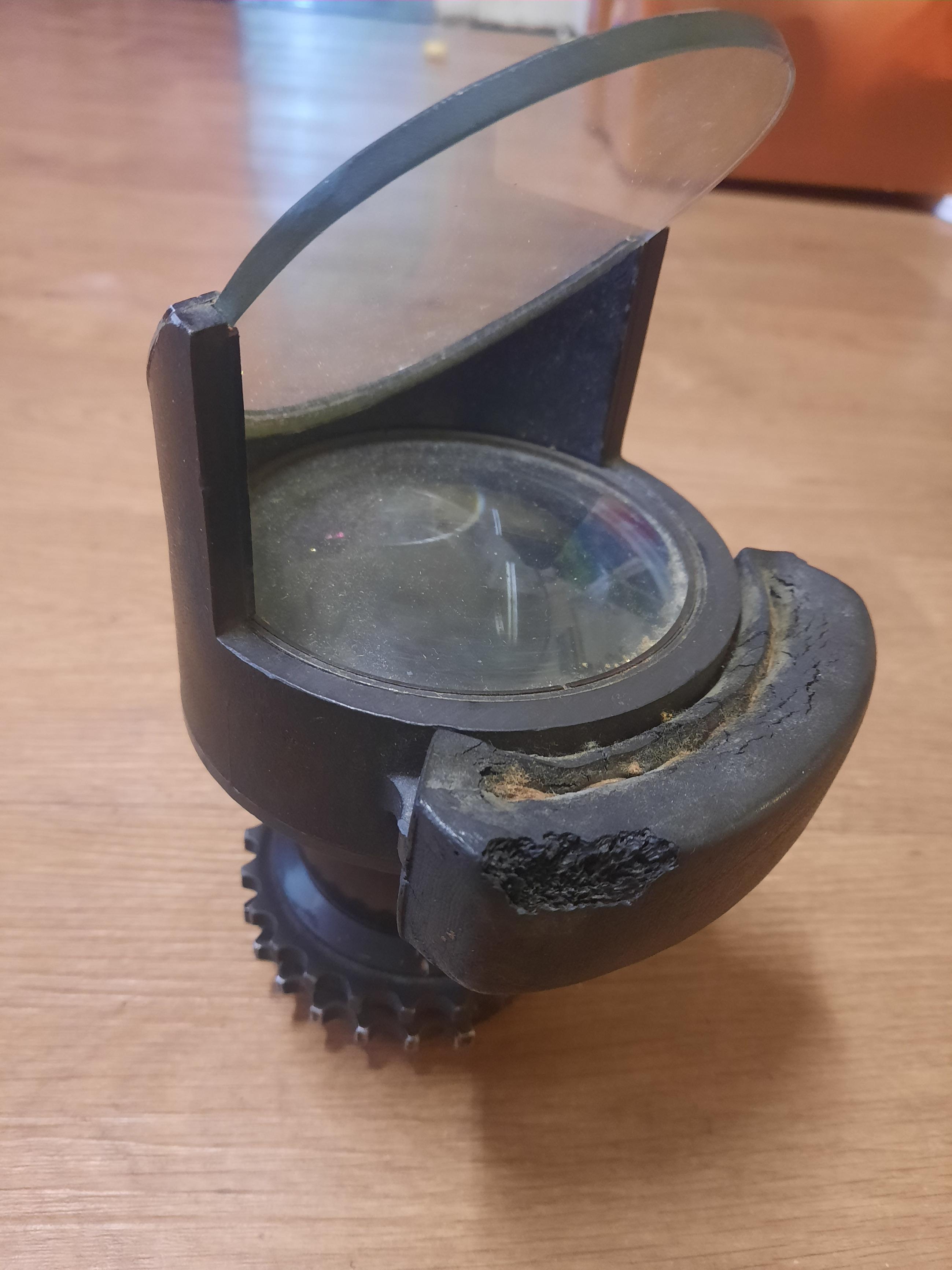 $1250